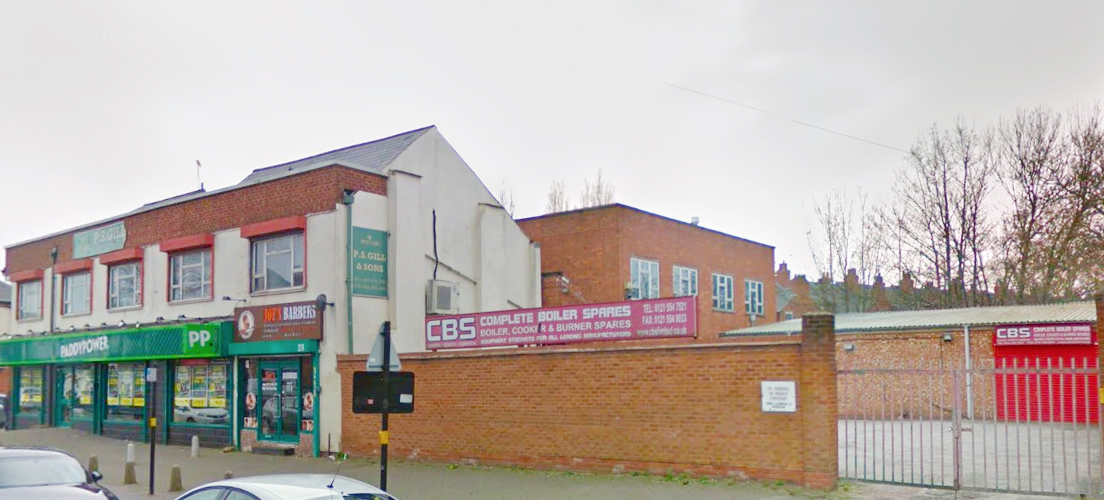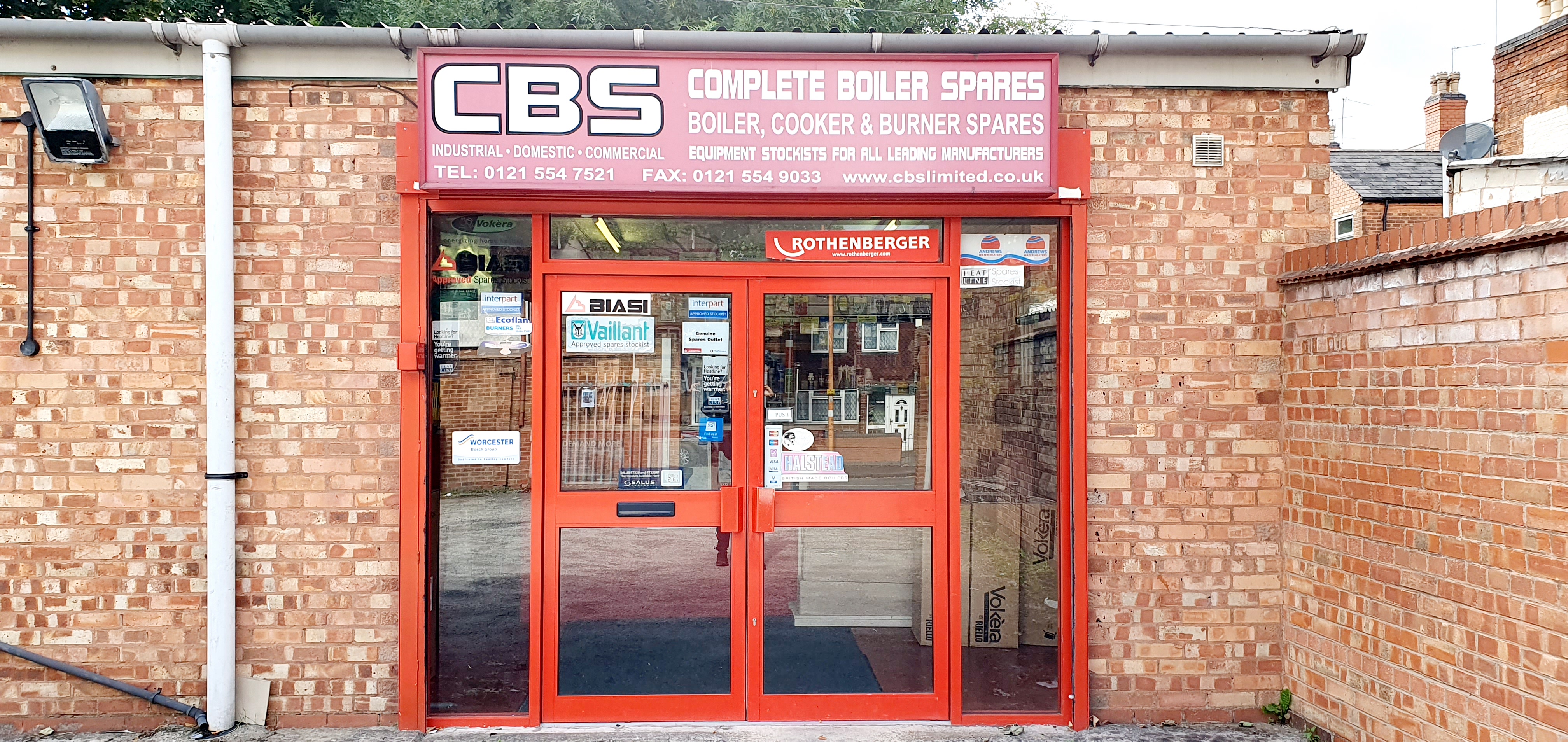 Complete Boiler Spares is one of the largest stockists of independent stockist of heating spares for both gas and oil in both Birmingham and Yeovil. You can count on us as being your one-stop-shop for products, parts and experience that can provide invaluable support in your day to day projects and contracts.

Browse our site to see how we can cater to your needs, or if you are in the neighbourhood then feel CBS delivery van. free to pop in for a coffee and a chat about your building needs. We have a massive inventory of a wide range of products in stock, all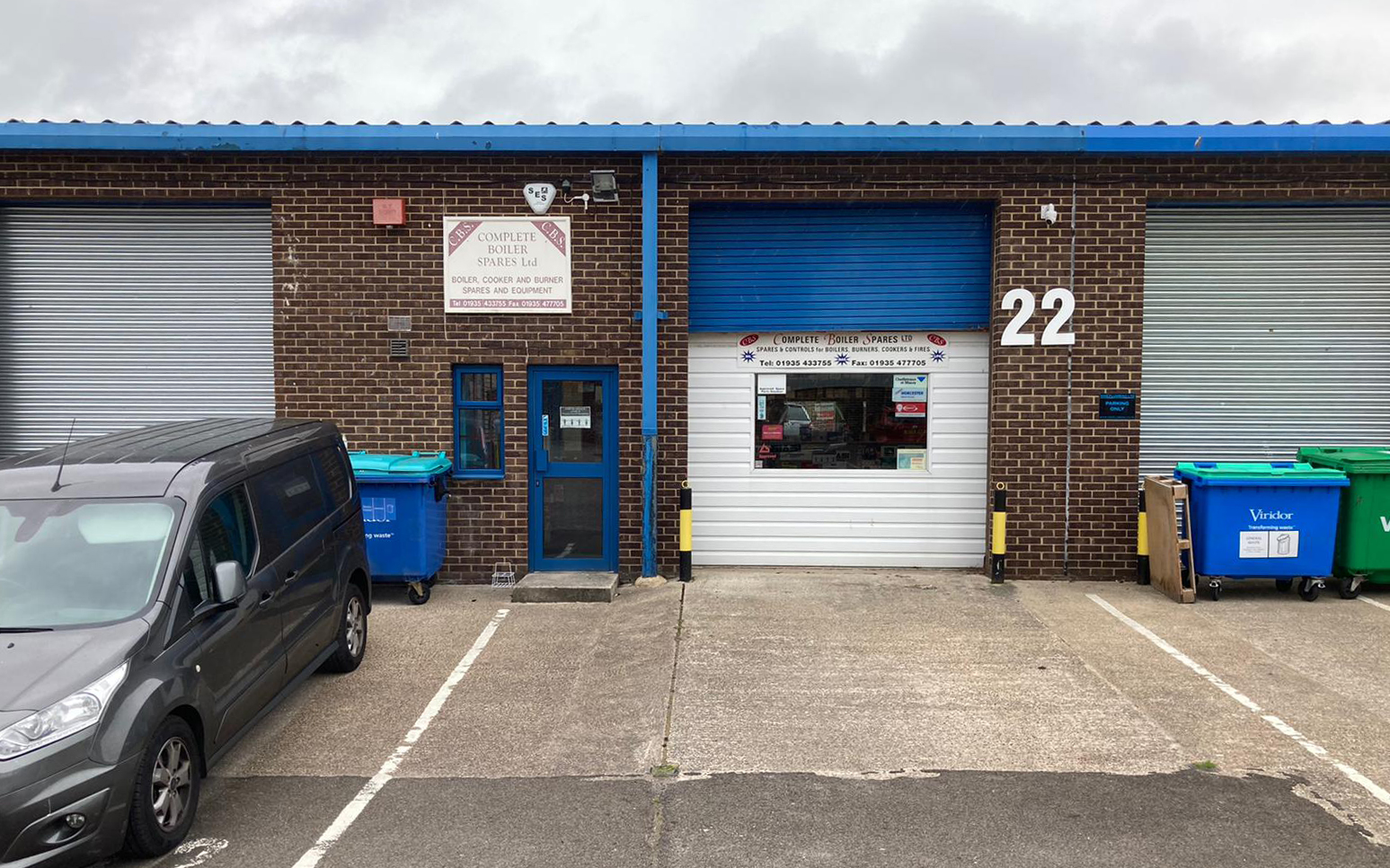 of which come from the largest and most regarded suppliers. If items are out of stock we will try and get you the fastest turnaround on the product you want, and depending on the order we can arrange shipping or direct delivery (depending on location).
We are Complete Boiler Spares (CBS), Boiler parts wholesale stockist, Importers exporters, Boiler Spares Cash and Carry, Boiler Parts Wholesalers, Boiler Parts Warehouse, based in Birmingham, West Midlands. Selling Online with nationwide delivery for Gas Heating System Parts, Radiator Parts, Heating spare parts, heating spares, boiler spares, boiler parts, boiler spare parts. We currently have over 250,000 lines in our database.
We deliver nationwide. Shipping fees include handling and packing fees as well as postage costs. Handling fees are fixed, whereas transport fees vary according to the total weight of the shipment. We advise you to group your items in one order. We cannot group two distinct orders placed separately, and shipping fees will apply to each of them. Your package will be dispatched at your own risk, but special care is taken to protect fragile objects. For more delivery information see our Shipping Page.